Regular price
$725.00 USD
Regular price
Sale price
$725.00 USD
Unit price
per
Sale
Sold out
This beautifully crafted bit features a K2© shank in brown with a silver engraved plate and dots. The mouthpiece is our Half Breed©. This shank measures 8 1/4".
"Tom Balding is an incredible artist and master craftsman. I have enjoyed using my Tom Balding™ bits and spurs."Larry Mahan
*** Please allow four to six weeks for delivery, as each bit is custom-made as orders are received. Call or e-mail for information about rush delivery.**
There are endless combinations of shanks and mouthpieces. Each bit is handcrafted by our talented craftsmen on an individual basis. If you have questions, don't hesitate to e-mail or call our friendly office staff at 307-672-8459.
Product # AVK-1/2-72
View full details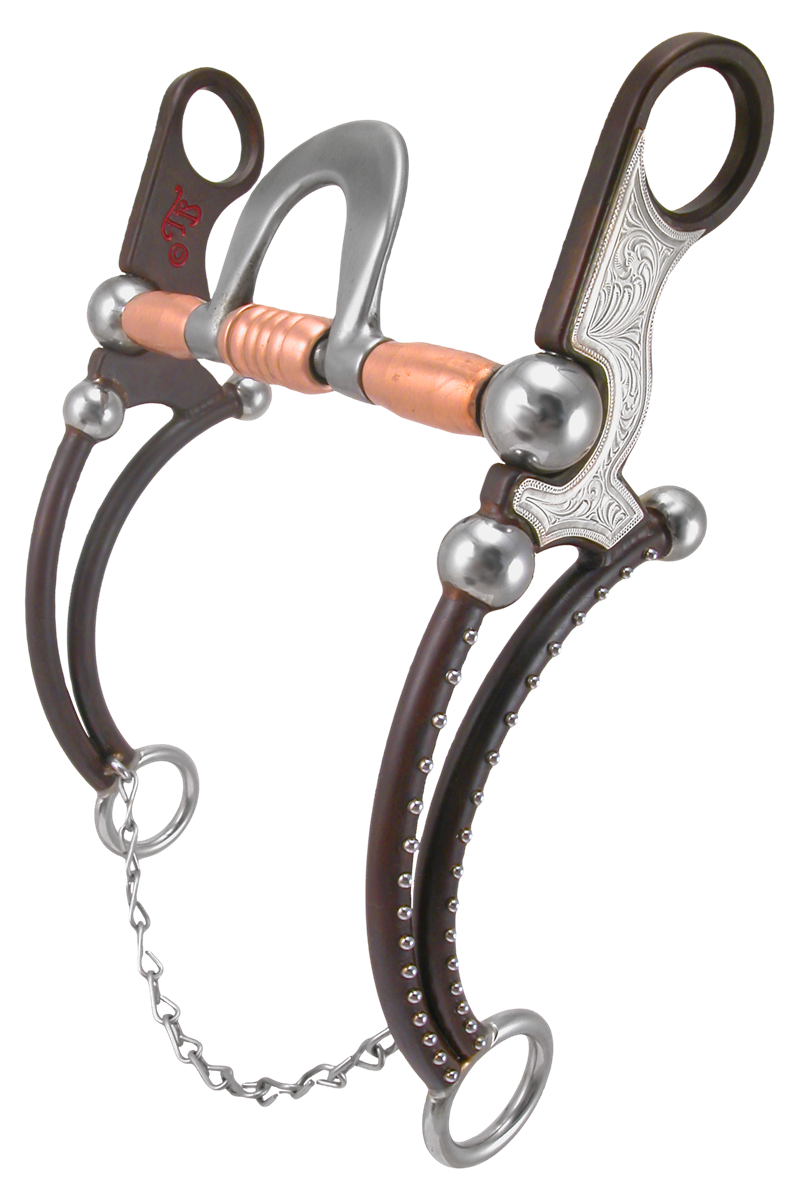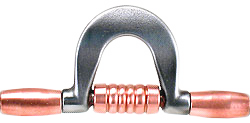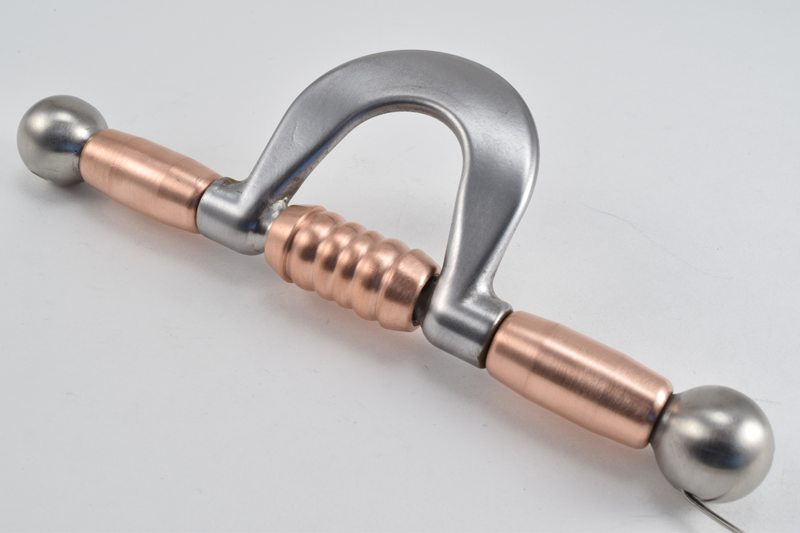 Quality Assurance
We have an awesome quality assurance guarantee
Superior Welding
We use a better welding technique than most people
Made in USA
All our products are handmade at our Wyoming headquarters